Worship and Gallery™ Digital Signage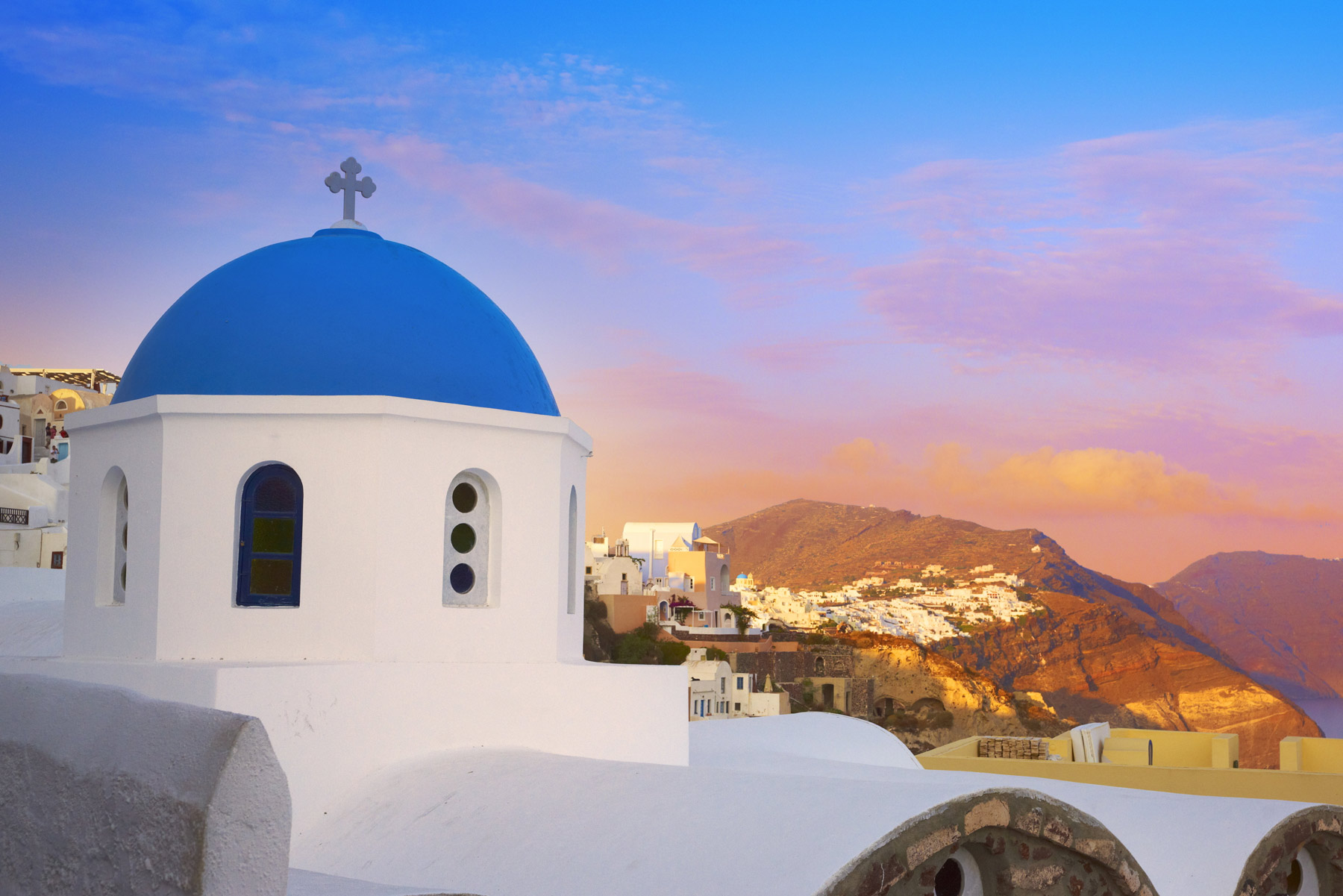 Gallery™ BrightShow Digital Signage is the ideal communication vehicle to inform your community, faculty and administrators by;
Presenting programming and event schedules to the entire body or specific groups at specific times;
Showcasing classes, meetings, celebrations and events.
Providing call to action alerts and messages.
Relating information about involvement and donations.
Compelling interaction and participation.
Convey spiritual messages.
BrightShow digital signage systems comes in multiple product options including a kiosk, wall mounted displays as well as retrofit media devices. Overall, implementing Gallery™ Digital Systems throughout your house of worship can provide media and messaging to all those in attendance!
Content To Complete Solution
Gallery digital signage has partnered with [twelve:thirty]media to provide their expert worship media content. Through a unique program designed to make worship signage
simple and easy, [twelve:thirty]media can supply or assist with simple or complete content management. Now your digital signage communications can have professional graphics and content and even customization as you need it. contact us to get started of visit [twelve:thirty]media for more information.
For more information on how the Gallery Digital Signage solution can work for your house of worship, Please contact us:
1-800-431-6000 ext 129
or email us here: Here
Who Needs Digital Signage?
Gallery™ Digital Signage Solutions provides a unique combination of multimedia technology that will inform and effectively engage your audience. The Gallery™ Digital Signage software offering varies from single use to multiple use options showcased through a wide range of kiosks and displays. GalleryTM Digital Signage is flexible, scalable, affordable and meets the needs of multiple applications. The power of Gallery™ comes from the combination of entertainment, electronics and multimedia communication.