As Bill Kurtzer, president of Gallery Digital Signage, a division of national audio-visual technology company Vcom IMC, sees it, sign shops stand to benefit from selling digital signage in three main ways:
1. Expansion. Sign shops can offer digital signs as a new product to existing customers, acquire new customers through the offering, and even use it to enter different vertical markets. Either way, growth is assured.
2. Revenue. Aside from selling the actual screens themselves, digital signage offers many opportunities for revenue generation, including content creation, the fabrication of enclosures or wraps around a screen, and installation and maintenance work.
3. Position. "There's been a shift toward digital," says Kurtzer, and those companies who offer digital signage will be aligning themselves with the future and what's to come.

Bill Kurtzer from Gallery Digital Signage and Deacon Wardlow from Vantage LED, talked to Ashley Bray about the shift towards digital signage in the March issue of @Sign Builder Illustrated.
"Companies that offer digital signage will be aligning themselves with the future and what's to come" says Kurtzer. Y&A's close relationship with both digital manufacturers allow for sign shops to receive quality training and education in order to effectively service their customers.

When Oakley, Inc.—a company that designs, develops, and manufactures sports performance equipment and lifestyle pieces (including sunglasses, watches, apparel, and other accessories)—wanted to refresh its Times Square retail location, the company knew it was going to need to include digital signage.
To help on the project, Triangle Sign brought on Gallery™ Digital Signage Solutions of Fairfield, New Jersey. The two companies have worked together on many jobs, with Triangle Sign providing the expertise in design, production, and manufacturing, and Gallery bringing in its talent on the digital side.

Over the last few years, the sign industry has witnessed the rise of numerous technologies, including digital signage. This growing digital sector is where Joe Kannegiesser (NSSA Elite Member) found his way into the industry. He currently serves as manager of Service and Support at Gallery Digital Signage, a division of Vcom IMC.
His work in IT may be considered "behind the scenes," but that hasn't kept Kannegiesser from observing the trends on the horizon for the sign industry.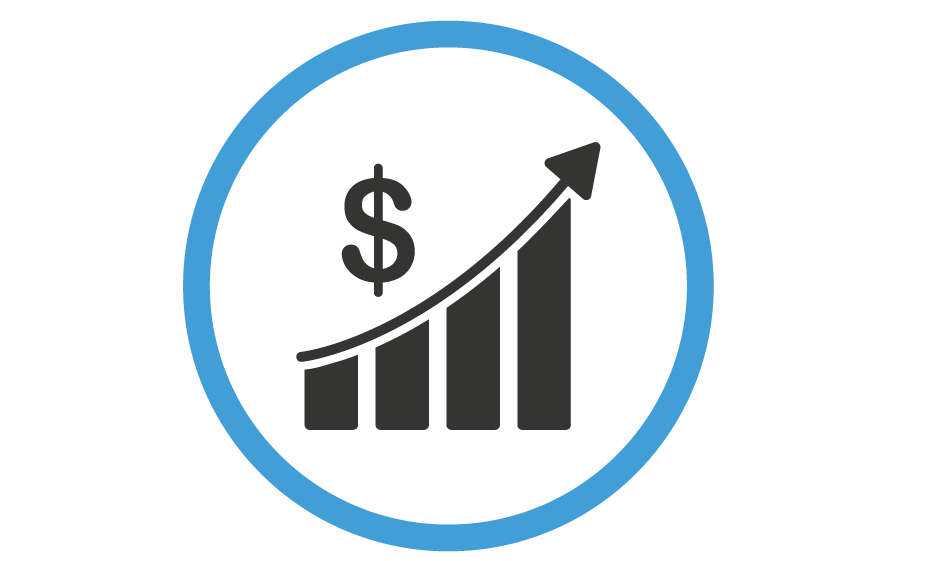 Enhance Customer Experience
Gallery™ Digital signage is the ideal product for digitally showcasing your content. Find out how easy it is to create impactful messages that will get results.
Gallery Digital Advantage
Gallery™ Digital Signage Solutions provides a unique combination of multimedia technology that will inform and effectively engage your audience. The Gallery™ Digital Signage software offering varies from single use to multiple use options showcased through a wide range of kiosks and displays. GalleryTM Digital Signage is flexible, scalable, affordable and meets the needs of multiple applications. The power of Gallery™ comes from the combination of entertainment, electronics and multimedia communication.