Gallery™ Digital Signage with The Community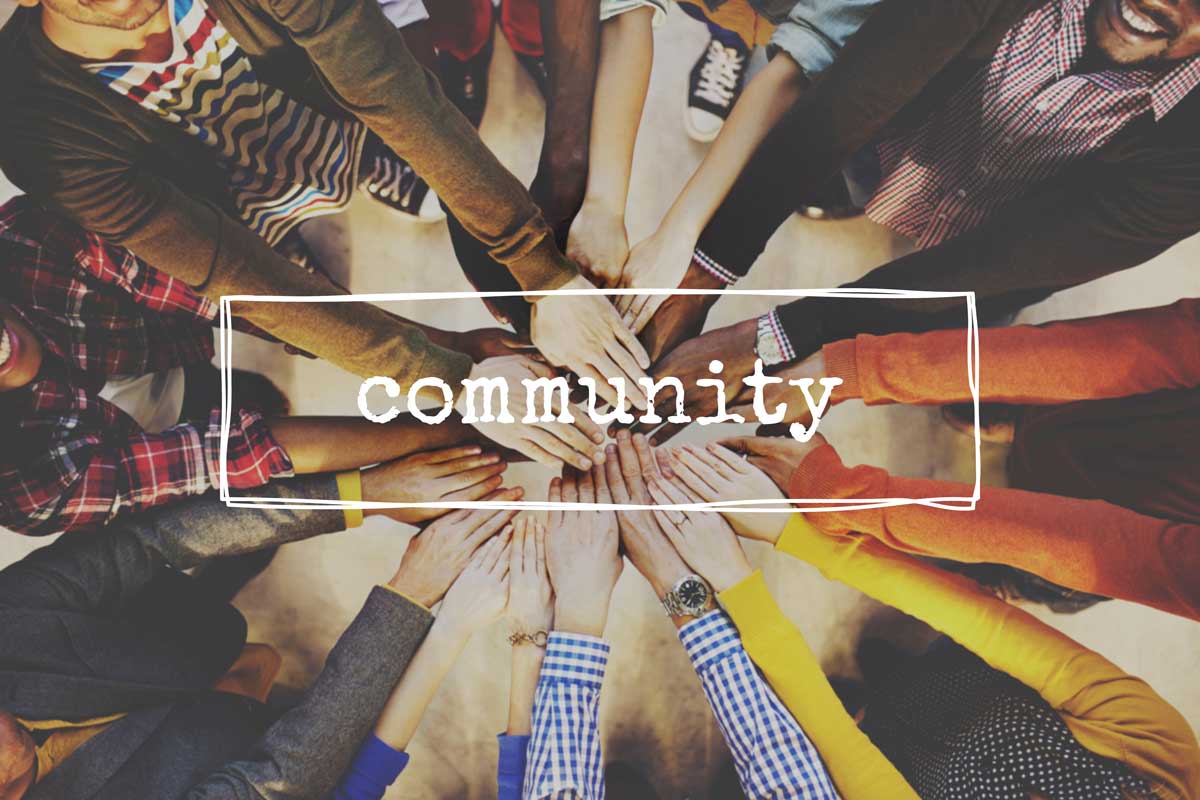 The Gallery™ Digital Signage Solution for the Community is the ideal communication vehicle to inform your members and associates throughout your network by:
Presenting club programming , schedules and events
Showcasing community professionals and customer service
Offering special promotions for club programs and in house retail efforts
Providing ads for suppliers or local community businesses
Presenting national programs from centralized operations
Sharing community/philanthropic announcements.
Overall, Gallery™ Digital Signage is an affordable enhancement to engage your club members and associates to profitably build your business.
The Digital Community Center comes in multiple product options including a kiosk, countertop and wall mounted displays.
Download our Health & Fitness brochure here: brochure
Who Needs Digital Signage?
Gallery™ Digital Signage Solutions provides a unique combination of multimedia technology that will inform and effectively engage your audience. The Gallery™ Digital Signage software offering varies from single use to multiple use options showcased through a wide range of kiosks and displays. GalleryTM Digital Signage is flexible, scalable, affordable and meets the needs of multiple applications. The power of Gallery™ comes from the combination of entertainment, electronics and multimedia communication.